31st January, 2006. 7:10 pm.

Hey Premiere/Honey Luv fans....




Support Gigi's solo project....
GET THE ALBUM NOW!!!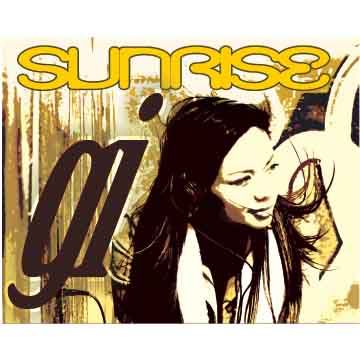 San Jose's own Gi brings forth a mosaic of R&B, Soul, Jazz, Hip Hop and good music. With over 10 years of studio and performing experience, at the age of 23, Gi strives to further expand her musical horizons. Releasing her debut solo album, currently untitled, Gi presents an array of vibrant styles aiming to attract listeners from all lights of life.

Gi has teamed up with producer Rey Resurreccion of Neck Snap Productions to create her album. Having studied classical composition, African percussion, various world instruments and styles, Rey plays an instrumental role in the creation of this project.
www.myspace.com/gimusic
www.GImusic.net